haven™ with safeguard™
forward facing, forward thinking innovation
haven™ with safeguard™
mountain buggy
SKU:
Product Code: HAVEN_V2
forward facing, forward thinking innovation
The number one credible choice for parents who seek a safe alternative to the standard 5-point harness; haven™ with safeguard™ is a long lasting booster seat that grows with your child when in front facing mode. safeguard™ easily slides into haven™, and is anchored with the car seat belt making the depth adjustable and providing protection for each child's differing shape and size.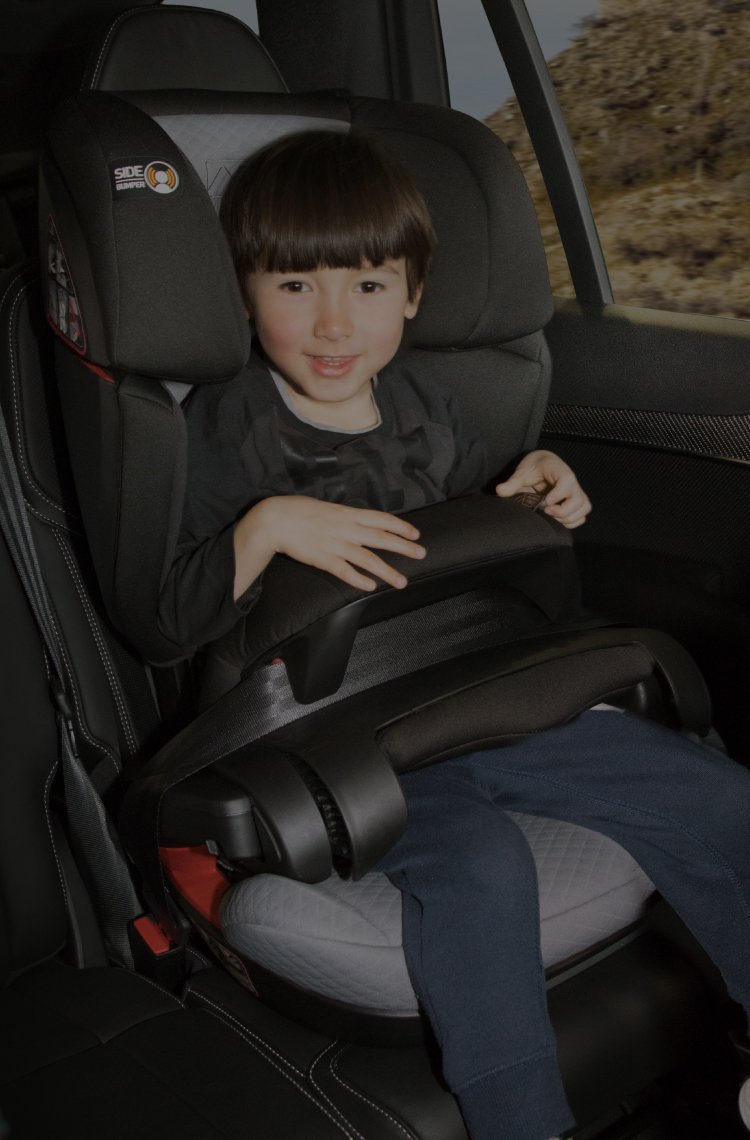 "This was a perfect solution for our 6 year old - easy to use, comfortable, safe and adjustable. Also a dream to clean and transfer between car."
full features breakdown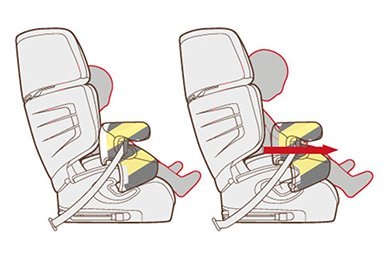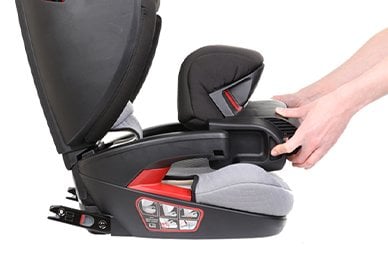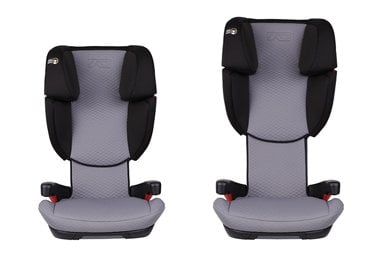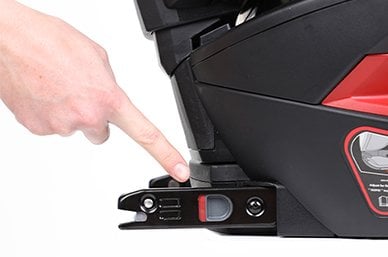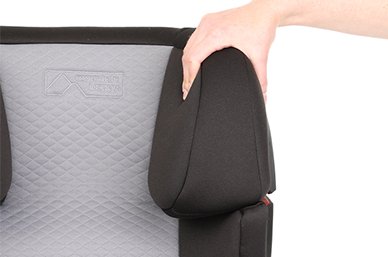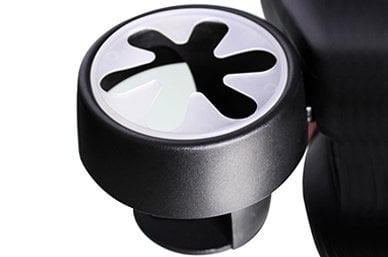 at a glance
intuitive ISOFIX for one time installation
reinforced side impact protection
adjustable depth ensures a safe and snug fit
one hand multi adjustable height, that grows with your child
safeguard harness offers maximum safety creating a rolling movement, rather than a whiplash effect
sleeping position ensures comfort for longer journeys
haven™ with safeguard™ instructions
Setting up your haven™ with safeguard™ is easy! Find all the details you need here for how to set up and use!
essentials
accessorise your haven™ with safeguard™ further with these essentials